This program will provide physical home modifications to increase access and prevent the institutionalization of citizens with severe disabilities and elderly persons. The eligibility criteria and guidelines are as follows:
The program is for persons who have a disability that limit access to mobility within their home
Program beneficiaries must provide documentation from a physician or other qualified healthcare professional in order to provide accessibility modifications including but not limited to:

Ramps, lifts, door widening, visual door bells, and other modifications that will improve the ability of the person to enter and exit their home
Adaptive modifications to include: widening hallways, lowering counters, enlarging bathrooms, or adding grab bars
Other adaptive modifications that will enable a person with a disability to remain in their home and preform the activities of daily living
All properties targeted by this program must be habitable, structurally sound, and compliant with appropriate codes.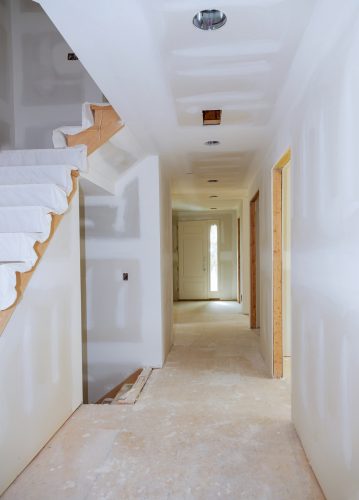 CCRA's will prioritize those who are in dire need of adaptive modifications in order to remain in their homes and out of skilled nursing facilities, will be a priority.
Second priority will be citizens currently in skilled nursing facilities, who would be able to safely return home with all the necessary adaptive modifications.
Those who are not in need of adaptive modifications will be placed at the bottom of CCRA's waiting list for future funding opportunities not related to adaptive rehabilitation.